REVIEW CLEANSE REPUTATION MANAGEMENT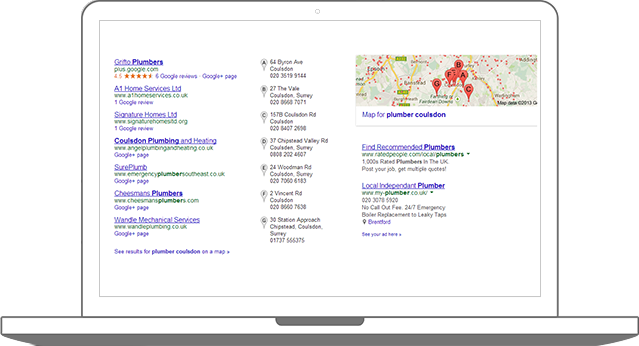 No time wasted checking individually or manually
Automatic crawler means its checking all day everyday
replenish sites with low or no current reviews
Get a gold star rating on Google business directory
Reposting reviews from all sites sharing with other sites
Setup £99 + VAT
£9.99 + VAT P/M (monthly rolling)
Nowadays potential customers are constantly checking on-line reviews before making any choices on things to purchase, places to go or even who to call. We totally understand that some reviews left can give people an unfair opinion of your business ultimately leading to loosing customers. With our reputation management service we will scout the internet through all blogs or reviewing sites keeping our eyes open for any potentially damaging mentions of your business. This is also a great service to keep up to date with what people are saying about you on-line, identifying and sharing good reviews about your business is one of the most essential things these days to keep you one step ahead of the competition.
ONLINE DIRECTORY BOOSTER PACK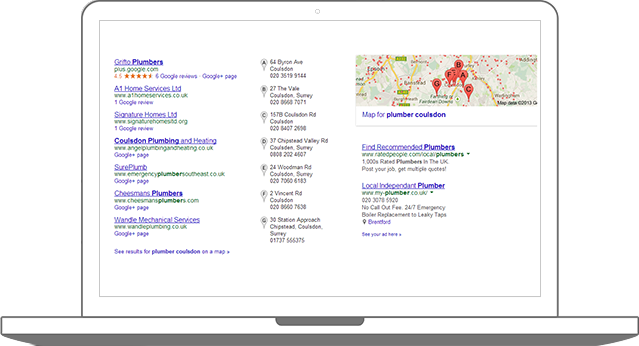 Save £££'s by doing bulk submissions
Search engines to find your business in all directories>
Be found through all forms of searching
Increases presence and rankings on line
Save time by not having to enter each directory manually
Creating uniform submissions to build a strong presence
Up to 1200 directory submissions completed
Setup £99 + VAT
£9.99 + VAT P/M (monthly rolling)
With local search taking such a high priority for end consumers you have to ensure that no matter which one of all the avenues they may take they end up finding you. We know there are more than 1200 on-line directories and this leads to a lot of wasted time. Having business owners scratching their heads and struggling to try and keep up with the latest. Well we have a simple solution….. Be in all of them. With the directory Booster pack we will be aiming to get you in as many catagorie and area specific directories as possible. We also know that with the main search engines being trust based services the more they can find you the higher you will rank; so yes this will help with your rankings to.
Likes help to show potential customers that your business is credible and trustworthy. While you can setup ads yourself, Facebook's advanced advertising options are difficult to navigate and manage. Let our social advertising experts take care of your Facebook page and grow your social following.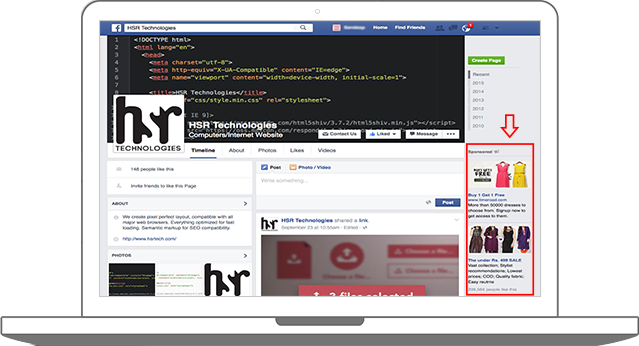 Target Facebook users in your catchment area
Target your ideal audience gender and age group
Gain Likes from genuine Facebook users
Your ads are displayed directly in their news feed
Full service includes ad creation with text and images
Ads are regularly optimised for cost and effectiveness
Monthly reports
Setup £150 + VAT
£50 + VAT P/M (monthly rolling)
Did you know that 75% of visitors to your website don't take any action (such as a sale or enquiry). People like to look around at different times and do more research and before taking any action. With our banner ads service, our team of digital advertising experts will setup a banner campaign to bring those visitors back to your site.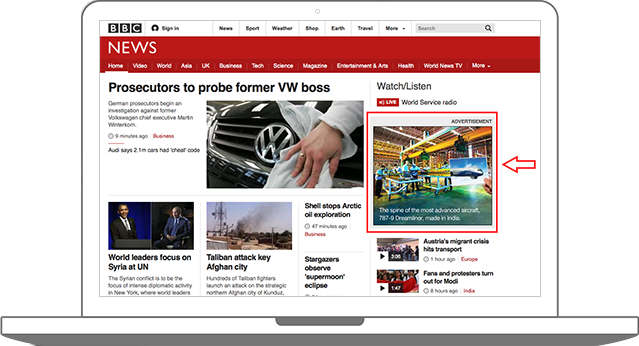 Serve eye catching banner ads to people that have previously visited your website
Ads are served anywhere on the web, including high profile branded sites
Don't get lost in the noise, keep you brand top of mind
Stand out from the competition and be one step ahead
Ads are regularly optimised for cost and effectiveness
Monthly reports
Setup £150 + VAT
£50 + VAT P/M (monthly rolling)
"DEDICATED TO HELPING LOCAL BUSINESSES LIKE YOURS ATTRACT NEW CUSTOMERS ONLINE, GIVING YOU MORE TIME TO CONCENTRATE ON RUNNING YOUR BUSINESS."